Avoiding Turbulence
We often discourage customers from buying expensive wind equipment if the site isn't right. High trees, locations in valleys or other nearby obstructions make wind power often impractical. A wind mill needs the same conditions roughly necessary to fly a kite. Most installations by inexperienced people do not properly locate the wind turbine. They are always too low and too near obstructions. Turbulence created in the wake of trees and buildings is the number one cause of premature failure of wind turbines. Some have failed in dangerous fashion, hurling blades and other parts hundreds of feet. We refuse to sell or service any equipment known to be dangerous.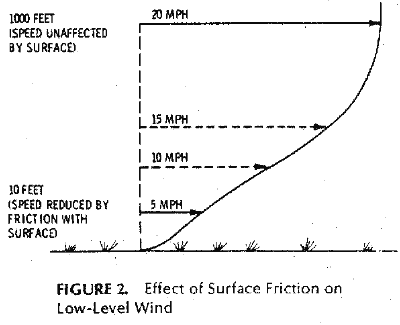 The Higher the Better

Tower height is crucial for two reasons:
1) Adding tower height is the cheapest way to gain greater and more consistent energy yield.
2) Turbulence is greatly reduced with height. Turbulence is the equivalent of rocks on a highway. Sudden shifts in wind direction cause vibrations and stresses that greatly reduce reliability as well as energy output.






Small Wind Installations - A Few Basic Rules

- If tree growth at the site is not influenced by the prevailing wind (at least slightly visible flagging), and the wind is not a frequent nuisance, then the energy potential does not justify the investment.
- At most locations, wind energy is less consistent than PV, and usually peaks at different times. Wind is best used in a hybrid system with PV.
- The generator must be placed higher than all obstructions within 500 feet in all directions, by at least 30 feet plus the blade radius.
- For a tower structure, budget 1 to 2 times the cost of the generator.
- Even though the AIR 403 Wind Module by Southwest Wind Power can be mounted onto a building in some cases, we do NOT recommend mounting wind turbines to buildings. Noise will be unsatisfactory, and vibration can loosen nails right out of boards.